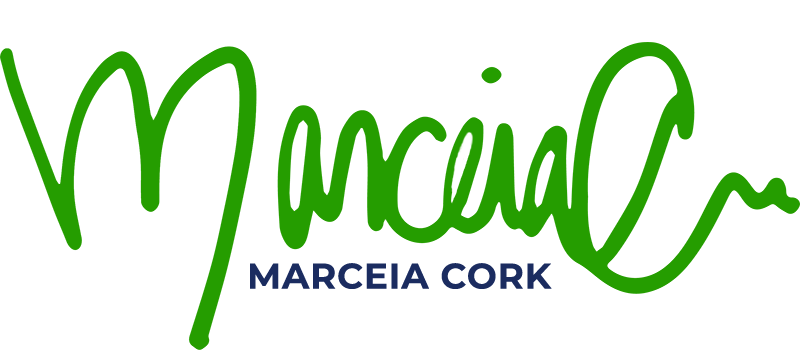 The Change Coach!™
And host of the "Oooh, Those Effin' C-Words" podcast!
Podcast Episodes!
Real stories and real people from my 1:1 coaching sessions and interviews, plus weekly confidence related tips and commentary.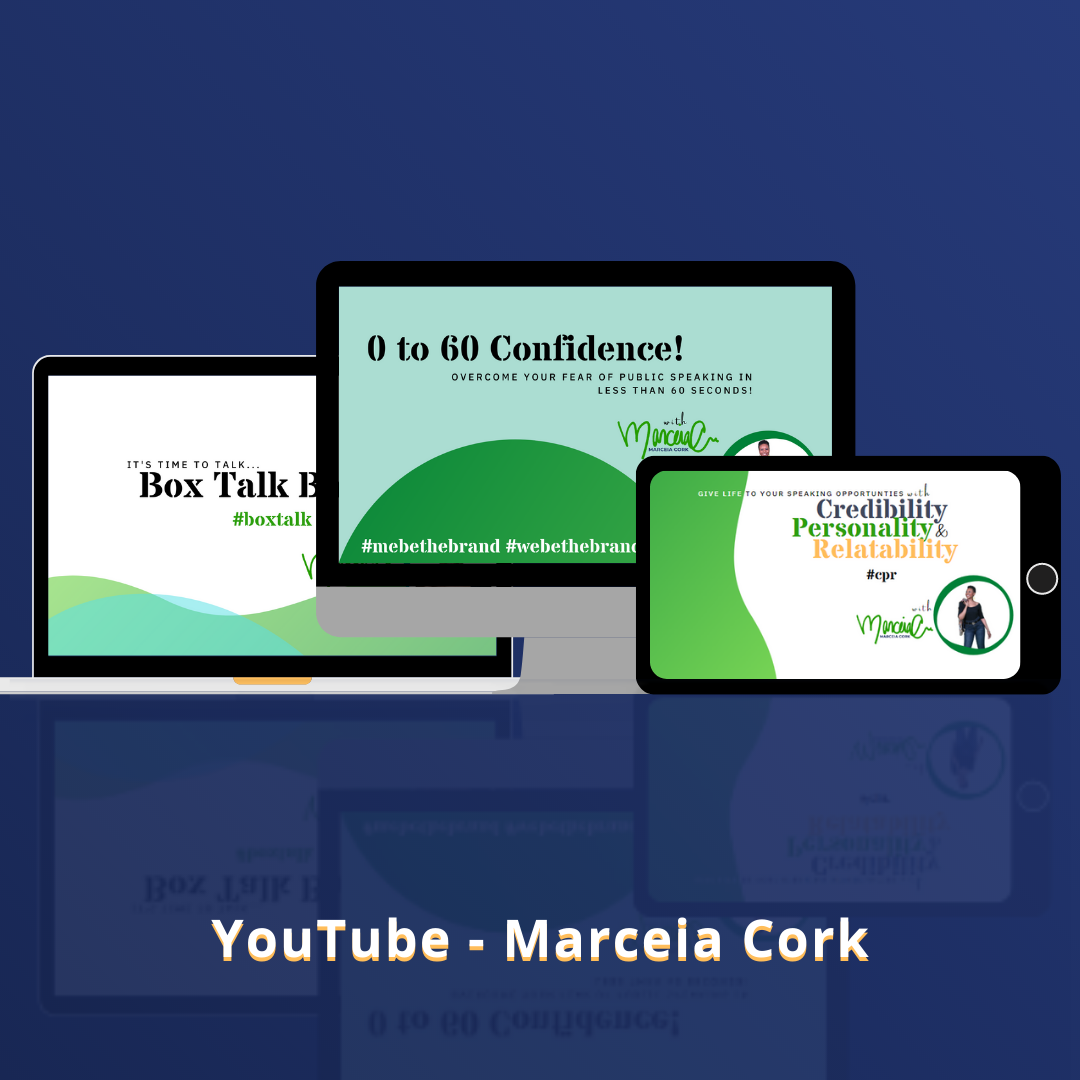 Free videos
and exercises!
Find your voice with my fundamentals in public speaking. Designed to build your confidence in 60 seconds or less!
1:1 and Group
Coaching
Up to $3000 in Value!
You get 4-6 weeks of
group business coaching and media training, and weekly 1-on-1 sessions.
The voice of the companies you trust.
Here's a look at a few clients and collaborations: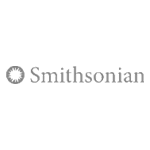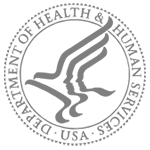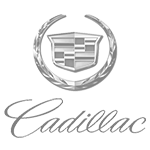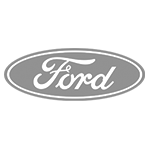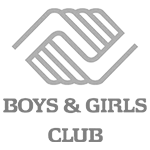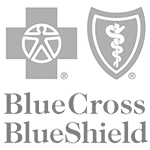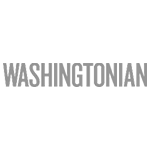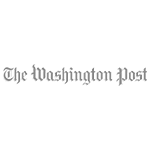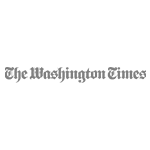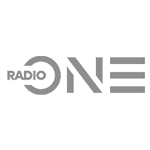 SHRM, HRCI, PROSCI™ and Grief Recovery Method® Certified
My name is Marceia Cork, and I am "The Change Coach!" I help teams and individuals navigate personal and professional change. 
As a diversity and inclusion professional and a certified change practitioner, I'd spent more than a decade helping underrepresented populations navigate pathways to employment and influence changes in workplace culture. During COVID and the unemployment spike, I was compelled to support the populations uniquely impacted in a competitive job market—those with long-term unemployment, recently terminated or laid off, widowed, divorced or exiting abusive relationships, aging out of foster care, retirees, former military and relocated military spouses, returning citizens released from prison, and recent graduations or separations from high school or college, among others. It was then that I realized the trauma, loss and grief that is experienced alongside these events. Which is why I became a certified grief support specialist, trained in delivering the only evidence-based grief methodology, the Grief Recovery Method®.  
Let's connect—follow me and subscribe for a few FREE tips and resources to start building your confidence. Because change always begins with confidence!