Certified Change and Grief Recovery Support
And host of the "Oooh, Those Effin' C-Words" podcast!
1:1, Family & Group Sessions
Grief recovery support, and navigating change from major life events.
Podcast Episodes!
Real stories and real people from my coaching sessions and interviews.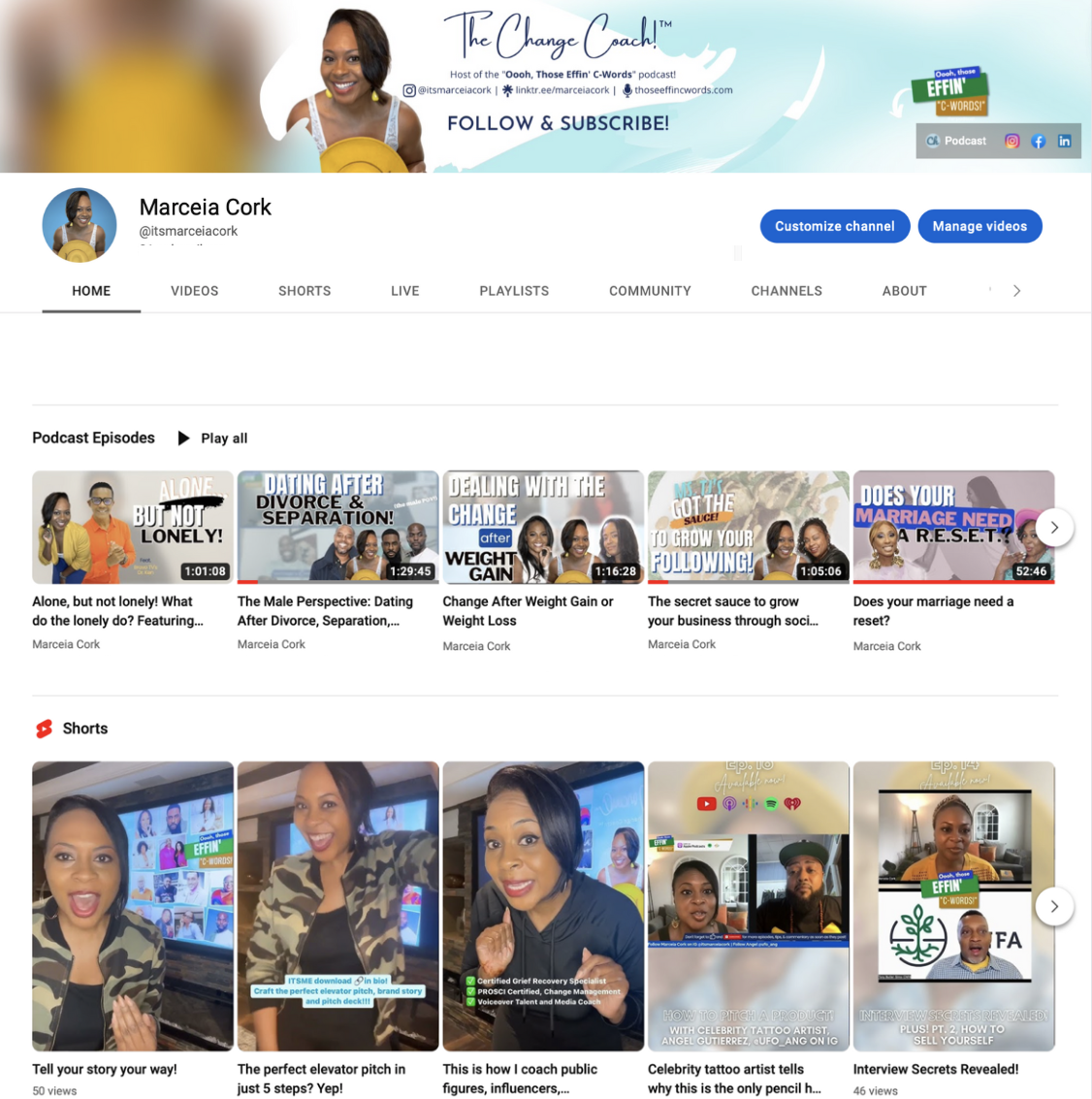 Free videos
and exercises!
Subscribe for video episodes of the podcast, plus YouTube shorts!
The voice of the companies you trust.
Here's a look at a few clients and collaborations: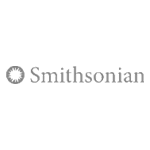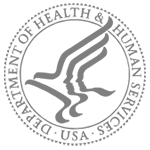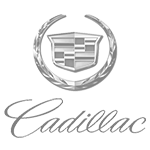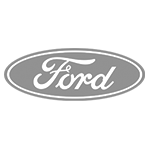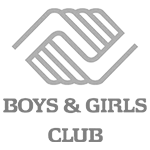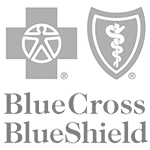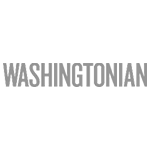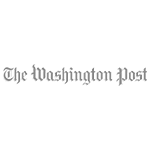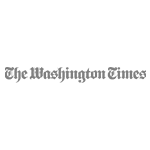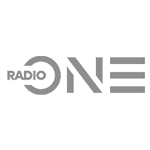 SHRM, HRCI, PROSCI® and Grief Recovery Method® Certified
I brand myself as The Change Coach! I am a PROSCI® certified change management practitioner, and a grief recovery specialist certified in the Grief Recovery Method®. Grief is the normal and human reaction to change, and the Grief Recovery Method® is a comprehensive, evidenced-based program that I believe in because there are so many life events and changes that don't get the healing and recovery they need.
There are over 40 life events in addition to death that can bring on major change, and feelings of grief and loss. Those events include things like divorce and separation, losing a job or even retirement, infertility, a change in our financial state, a personal injury or illness, imprisonment, losing a pet, even the addition or return of a family member.
Prior to the COVID pandemic of 2019 and 2020 I'd been providing diversity and inclusion, and change solutions to large government agencies, colleges and universities, and booming entities in emerging markets. I helped employees navigate technological changes and changes to their work and day-to-day operations. In the wake of COVID lay-offs, I was compelled to streamline that business model to support the populations uniquely impacted in a competitive job market—those recently released from prison or with criminal histories, those widowed, divorced, or exiting abusive relationships, retirees, former military and relocated military spouses, along with recent graduations or separations from high school or college. What I found in all of these populations was that they were grieving significant personal changes and grief alongside the professional impacts of COVID. That's why I began offering in-person and virtual coaching and grief support for groups and individuals.
Lastly, what definitively sets me apart from other coaching models is my background in public relations and strategic communication. My bachelor's degree is in communications and I have a master's degree in public relations. I've collaborated with and been the voice of many of the brands you know and trust. As such, I am able to teach my clients how to craft their brand stories; to share their trauma and testimony to rebrand and then re-present themselves personally and professionally, and share their truth with confidence.